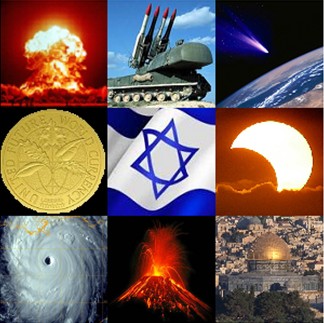 Tracking
Bible Prophecy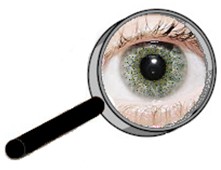 How we know we are living in the "last days"

Birth Pang Headlines Outline

Tracking the Birth Pangs ~ Daily Headlines

What the Bible Says About Salvation

Have You Been Left Behind?
About me and my approach to Bible Prophecy
Coming Soon Unless Jesus Does First! ↑ ↑ ↑ ↑


Olivet Discourse - The End Times According to Jesus
The Pre-Tribulation Rapture - Outline of End Time Events
Israel - God's Prophetic Timepiece
The Nationality of the Antichrist
Putting the Prophetic Puzzle Pieces Together
Prophetic Patterns
Heaven
Looking Forward to the Marriage Supper of the Lamb - Recipes
Permission is granted to use and reproduce the materials on this website,
&nbsp provided they are used in context with the source cited.